Evaluations
and Education Services
IEP and 504 plan advocacy
Psychoeducational Evaluations
Psychological Evalutations




Functional Behavioral

Analysis




Behavior Intervention Planning




Individual and Family Consultations
Developmental Evaluations
​
We conduct evaluations to determine the cause and symptoms of current issues your child or teen may be experiencing in order to determine treatment for a variety of childhood and adolescent problems.
An accurate evaluation derives an effective treatment plan and therapy referral to address areas of need.
​
Benefits of Conductive Effective Evaluations:
​
Identify your child's strengths and needs

Determine Eligibility for special programs

Develop appropriate interventions and research based strategies

Identify state benefits that your child may qualify for

Determine any delays in development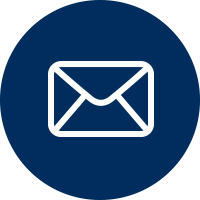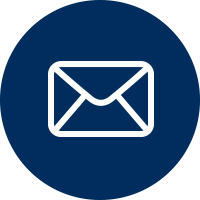 If you are having difficulties obtaining the services you need for your child in your school district, we can also provide you consultation services and a second opinion about your child's needs, diagnosis, and Individualized Education Program (IEP).
Assessments and Behavioral Plans
Specialist in our group provide comprehensive assessments of children's behaviors and emotions based on evidence based research.
We create behavior plans and developmental treatment plans in order to make a positive effect on behaviors, emotions, and your child's daily experiences.
As part of the evaluation process, family concerns are examined through interviews, observations and a comprehensive assessments to determine strengths and needs.